The Obama Energy Agenda Gas Prices | Oil... →
Amy Sly workshop: Make It! Share It! Hope people...
fogdpsu: Hey! There is a newly added workshop thisFriday! Please comment to sign up! The first fifteen people will be accepted! —- November 30th 2012  11:00 AM – 12:30 PM Portland State Art Building, Room 320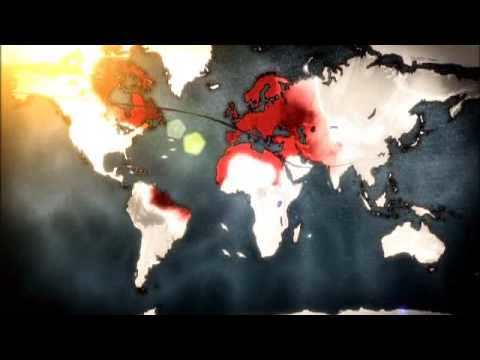 Kelli Anderson: Creative Mornings, July 2012 →
Kelli Anderson is an artist/designer and tinkerer who is always experimenting with new means of making images and experiences. She draws, photographs, cuts, prints, codes, and creates a variety of designed things for herself and others. From interactive paper to layered, experimental websites, everything begins and ends in her studio, which houses a 1919 letterpress and an assortment of other...
Meals on Wheels | 4th & Hall
Coming up with a concept when working with a group is always a challenge. It can be daunting creating a cohesive project with ideas from 4 different people. Our approach was that we would all make separate moodboards and see where we stood and then decide on a direction from there. This couldn't have worked out better! It was totally surreal. We had almost identical moodboards. Being on...
silkeanuhea asked: For our blog post for the meals on wheels project are we just posting it to the main page of this tumblr? So basically post on the Found Something? Share! tab, yes?
Friends of Graphic Design: Design Week Portland... →
fogdpsu: We are asking all of you to help hang posters around Portland Monday and Tuesday of this week. Posters are in LLWM along with a sign up sheet, please note where you will be hanging them and look to see where others have hung. There are a limited amount of staple guns so please return them as…
Watch
explore-blog: A tale of two cities by Tony Miotto, based on Vahram Muratyan's brilliant Paris vs. New York minimalist illustrated parallels. Also see Anaïs Nin on Paris vs. New York, 1939.